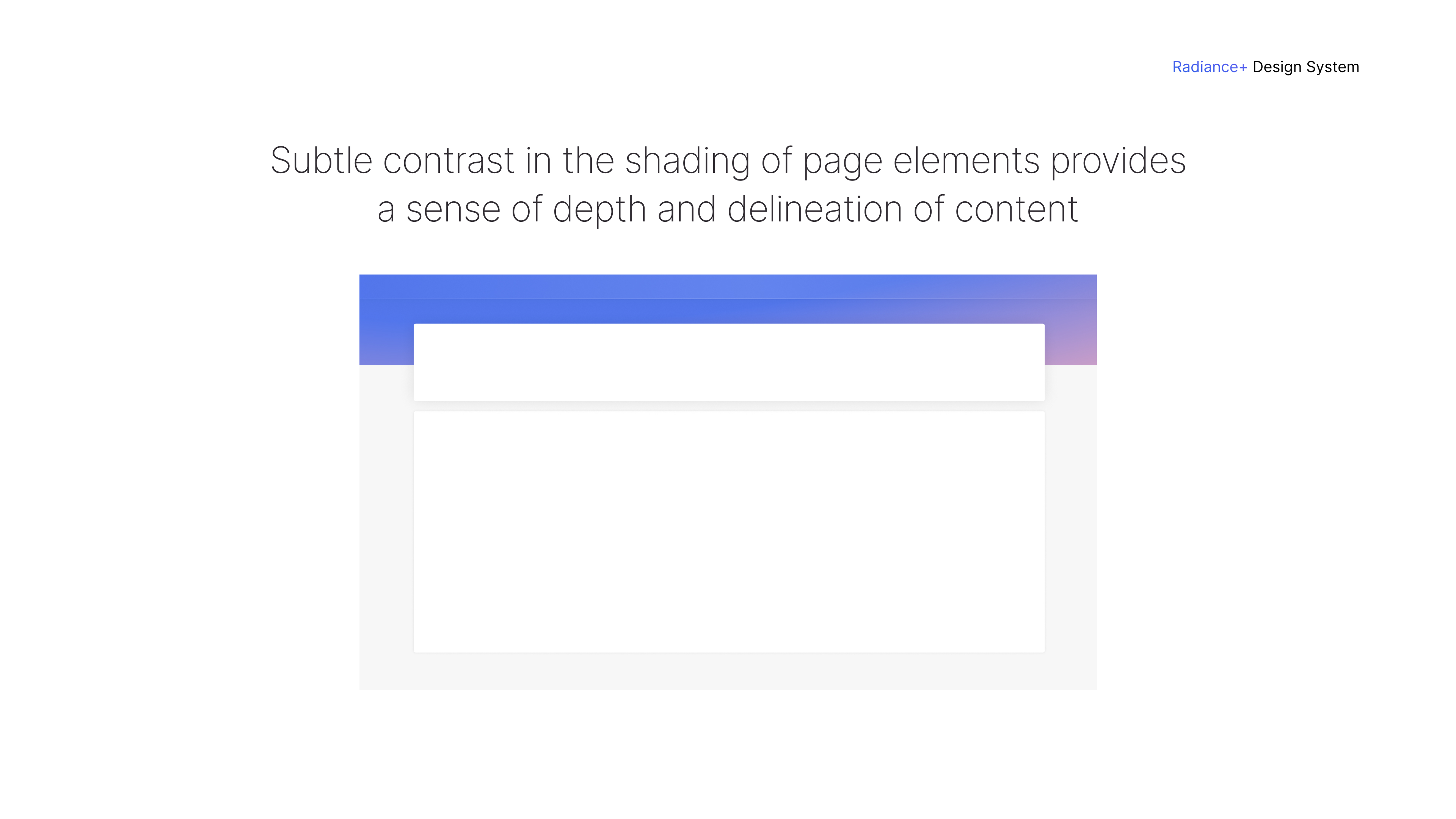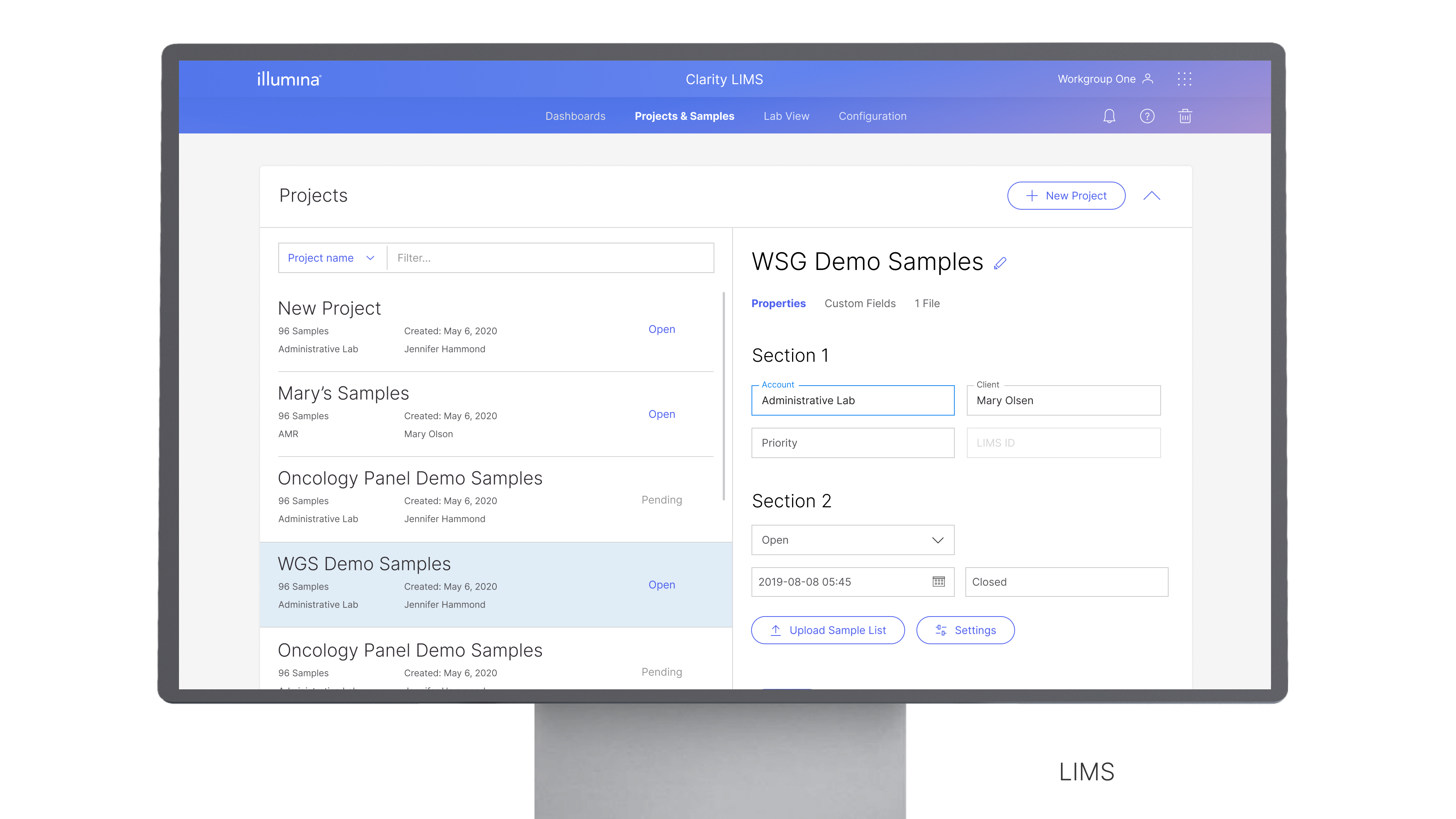 Illumina
---
Objective
Illumina
is a a global leader in genomics – an industry at the intersection of biology and technology. At the most fundamental level, they enable their customers to read and understand genetic variations. They strive to make their solutions increasingly simple, more accessible, and always reliable. As a result, discoveries that were unimaginable even a few years ago are now becoming routine – and are making their way into patient treatment.
We worked together with Illumina to unite their physical, digital, packaging and brand design to deliver a single Illumina end-to-end experience. This meant the development of a comprehensive design system and overall aesthetic that would help users interact with their digital and physical interfaces more efficiently.
Design
In order to accomplish this, we worked hand-in-hand with the internal Illumina design team to bring a disparate collection of key experiences together into a new direction. This involved working closely with their team, developing low and high fidelity wireframes, creating prototypes, and building a usable design system in Figma. Our designs were validated by the Illumina internal team, along with research collected in previous design phases.
Our designs were grouped into two directions
Radiance - A more "safe" direction influenced by previous design work on a specific product in their suite. This was a logical step forward from their current scattered visual directions.

Radiance + - This was a series of purposeful refinements throughout a network of components and patterns that were more influenced by our expertise and knowledge. This direction was preferred, and pushed the brand forward as a leader in the competitive space.
The key areas we chose to focus on throughout the design phase were:
Color

Typography

Navigation

Grid system

Interface components
By doing design audits closely with the Illumina team we were able to identify the most important products in their suite that could be used as testing grounds for our new direction. These were ultimately the areas we applied our new design system to.
Outcomes
We worked closely with the Illumina team for nearly 4 months to deliver an extensive amount of concepts and screens. The client decided to move forward with Radiance + direction. The design tools and system we built in Figma (responsively) are being utilized by the Illumina internal design team to further build out the system and bring these designs to life.
Winner of Reddot Award 2021
Team
Zack Causey - Senior Visual DesignerAnthony Nguyen - Lead Designer
Corentin Fabry -Interaction Designer
Whitney Jardine- Senior Product Manager

Illumina Design Team