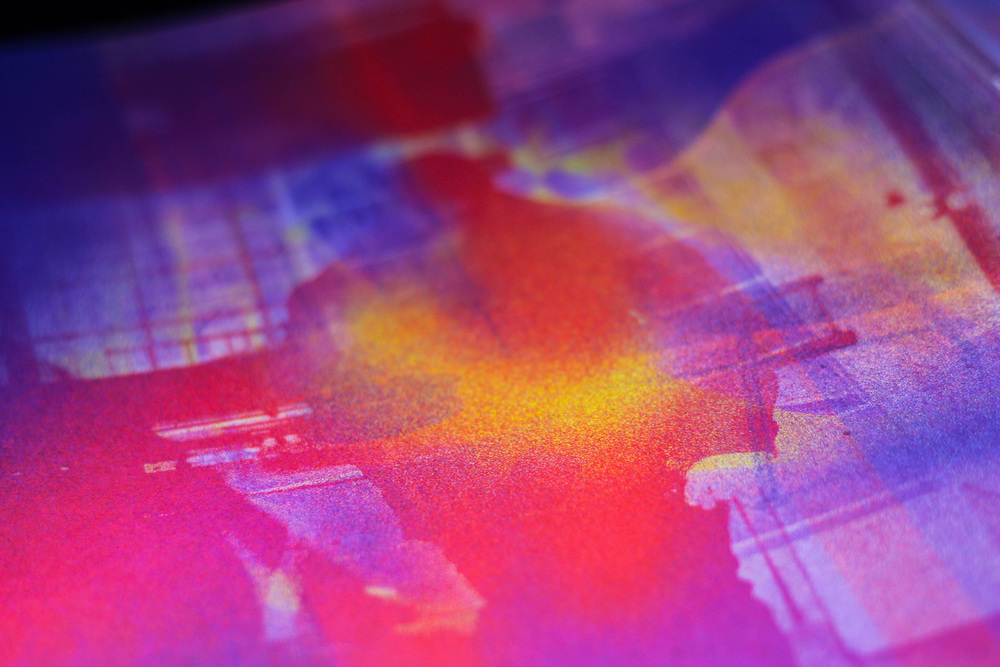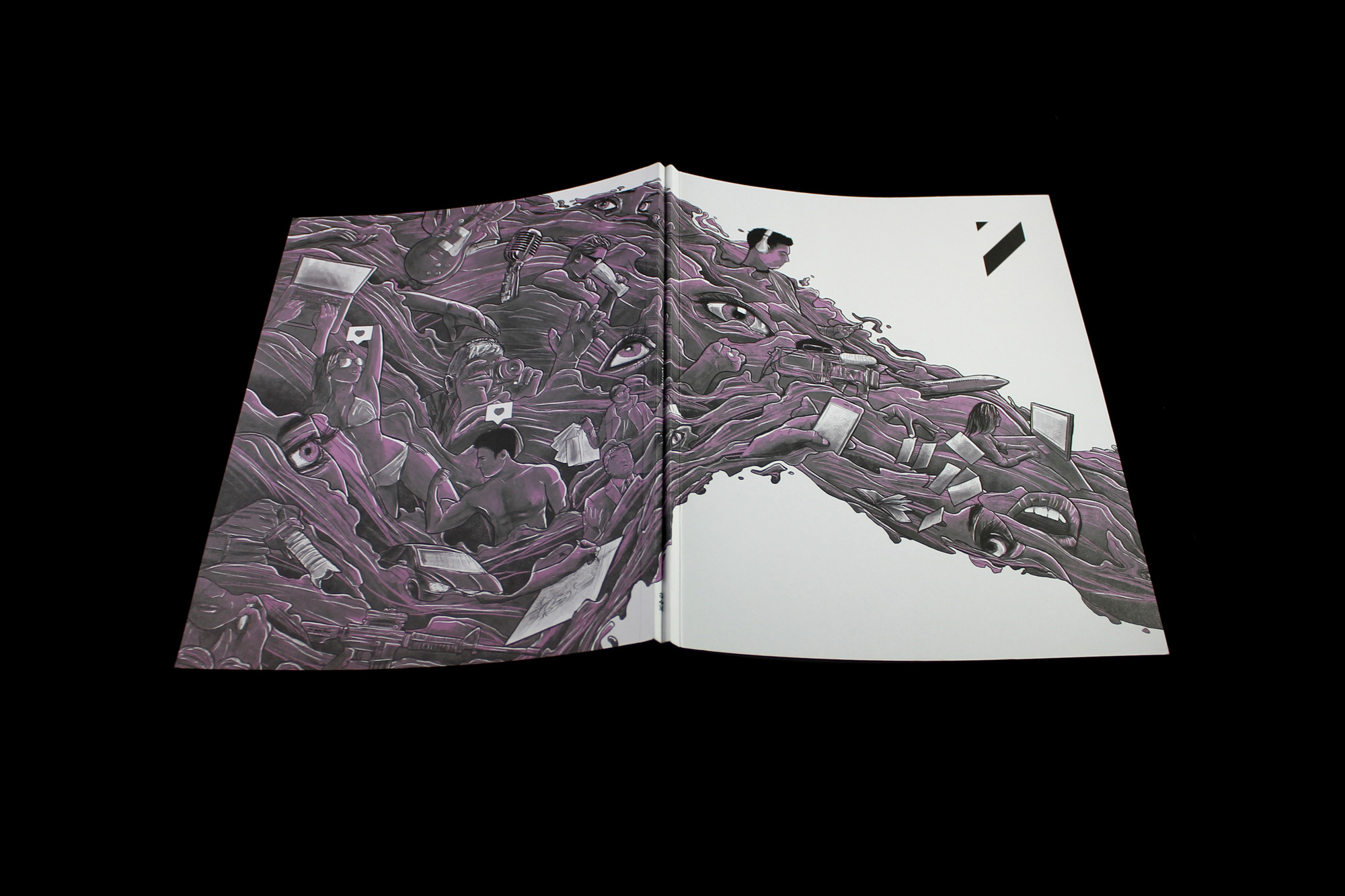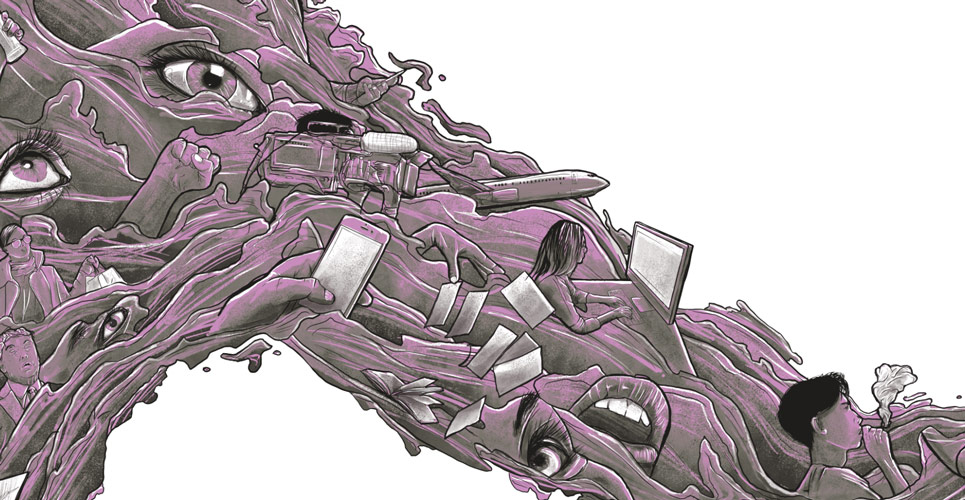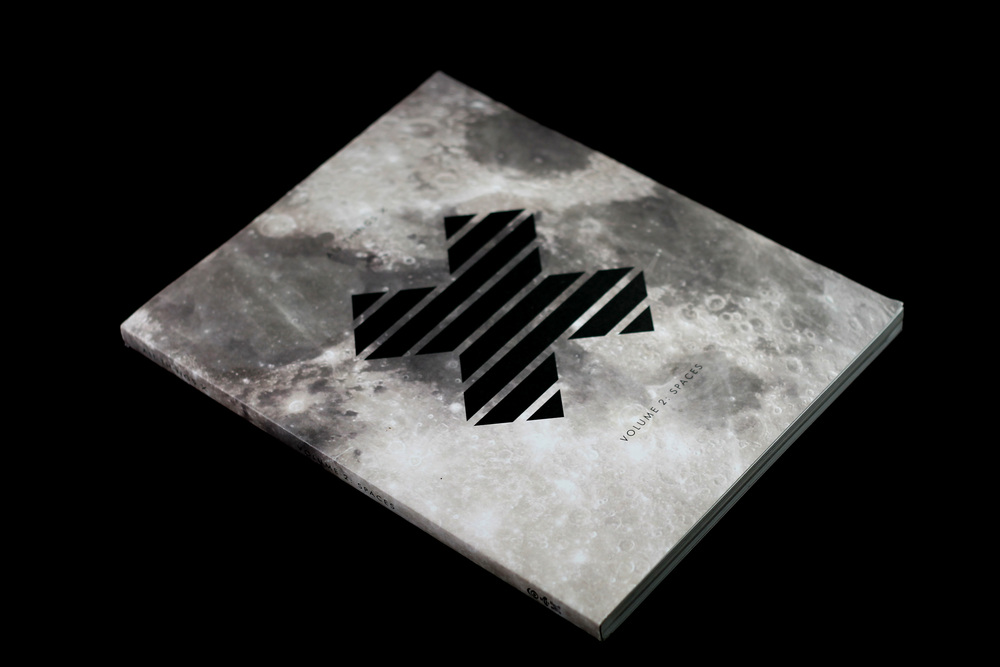 Variable Magazine
---
Objective
Embody the uniqueness of the designers at IBM, the work they do, and the topics they care about. How do we do it? By providing a platform for those designers to be creative, uninhibited, express their opinions, and share their passions.

My role within the Variable team is as an illustrator, art director, designer, and super fan. Variable Magazine was designed to be a vehicle to read the culture, thinking, and love of design to the IBM community. It is designed by designers within IBM for all of IBM to enjoy. Creative direction is free, and often the magazines will include a diverse set of visuals, experiences and stories. Variable was lovingly created by Adam Lehman and Patrick Lowden, both of whom are dear friends.

Variable is a subset of the IBM Makes initiative, which is a platform for creators throughout IBM to express themselves and the hobbies that enrich their lives, while also bringing more creative energy to their careers. Other IBM Makes endeavors include printmaking, crafting, and radio.


Variable Team
Abdullah Shaikh, Amanda Shearon, Collin Vaughn, Derek Bressler, Emma Bostian, Jenny Sanchez, Jose Paez, Josh Troyer, Kylee Barnard, Maranda Bodas, Meg Mulholland, Natalie Caudell, Patrick Lowden, Polly Adams, Randy Gregory II, Seth Johnson, Sofia Gutierrez, and Zack Causey.